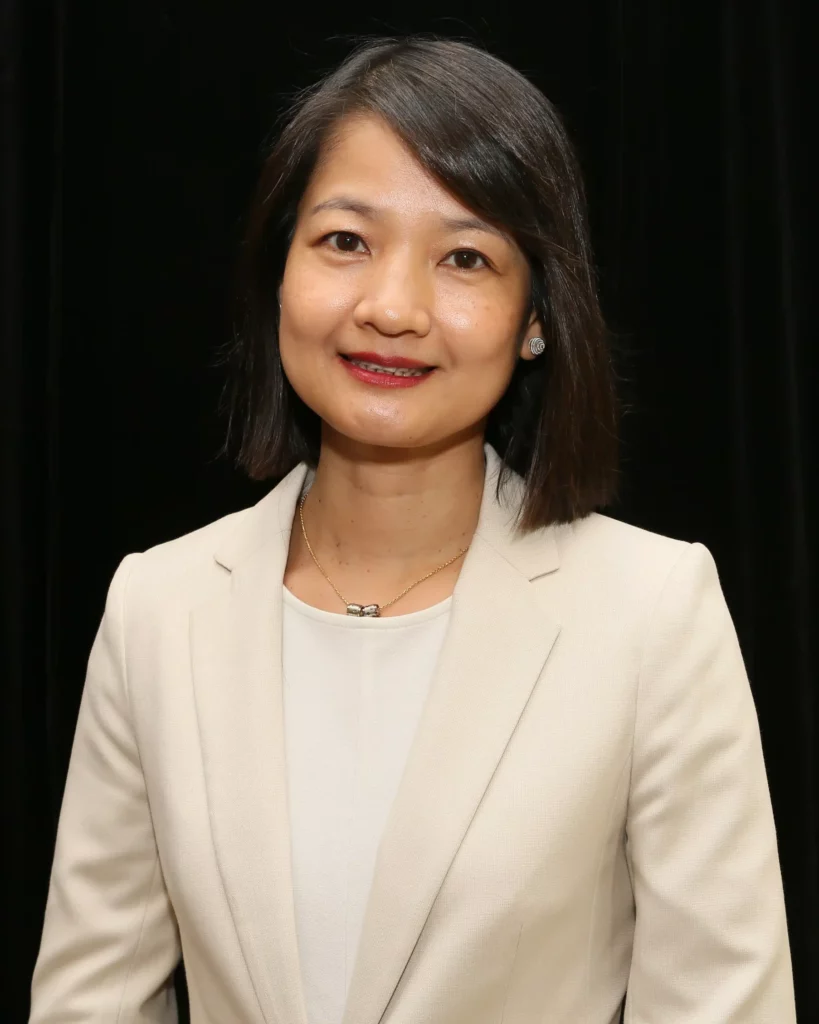 Chloe Sun, Ph.D.
Professor of Old Testament
Acting Director of Th.M./Ph.D. programs
Ph.D., Fuller Theological Seminary
Academic Dean of Logos Evangelical Seminary
EFC Alhambra English Ministry Co-worker
Youth Dir. of First Chinese Baptist Church at Dallas
Minister of Southbay Chinese Baptist Church at San Jose
Dr. Sun is also an adjunct professor at the following seminaries: Fuller Theological Seminary, Golden Gate Baptist Theological Seminary, Global Enrichment Theological Seminary, Carey Theological Seminary (Vancouver, British Columbia), Carey College (Auckland, New Zealand), and Seminario Teologico Servo de Cristo (Sao Paulo, Brazil)
Knowing God through the OT, Genesis, Exodus, Psalms and Wisdom Books, Song of Songs, Esther, Asian American Hermeneutics, Integration between Old Testaments and Spiritual Formation
Genesis, Exodus, Wisdom Books, Biblical Hebrew, Hebrew Exegesis, Psalms, Prophets, OT Theology
Conference / Workshop Topic:
Restoring Intergenerational Peace as Mission: The Case of Joseph.
Hagar: Bridging Powers and Identities.
1.5 (Bi-cultural) in Missions.
Immigrant Identity from Genesis to Evangelical Formosan Church.
Reconsidering the Bridge Metaphor for 1.5 Generation.
Mandarin, English, Cantonese
Publications (Books and Articles) :
---
Downloadable articles: