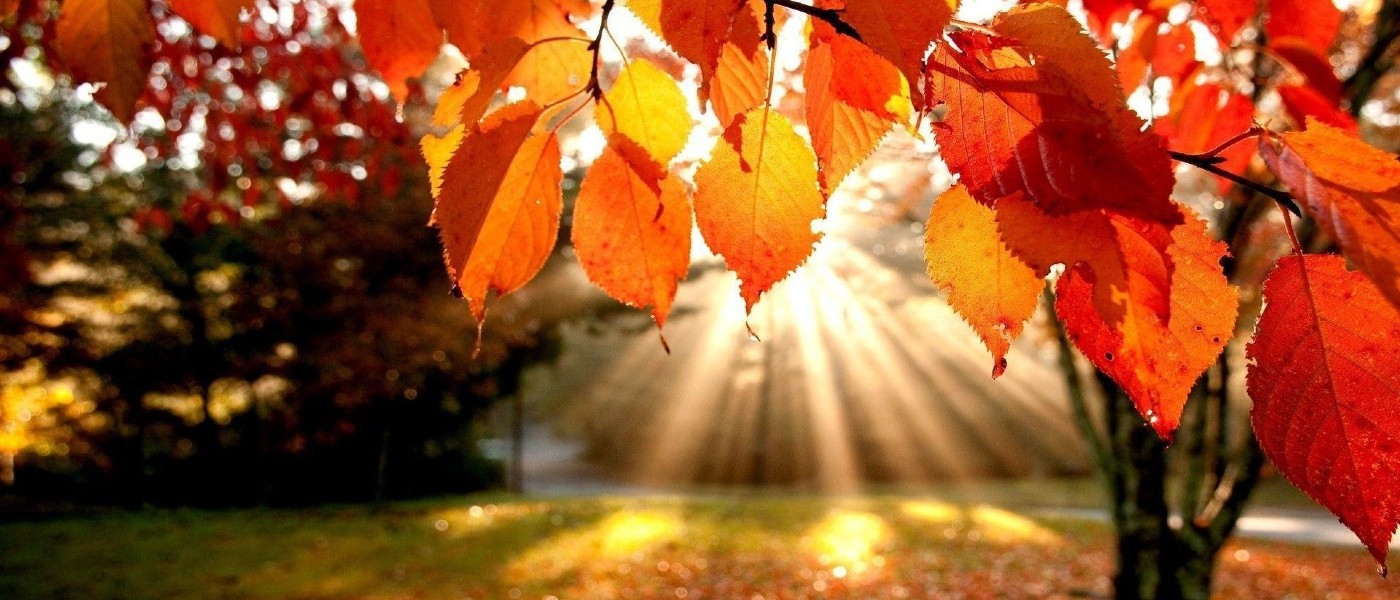 Logos Academic Colloquium
正道學術座談會
Fall Semester Colloquium 2020
「智慧還是愚昧?林前1.18-2.5中的經文互涉」
羅羚博士 Dr. Mary Luo, Ph.D.
Date: November 11 (Wednesday), 2:45-4:00 pm (Pacific Standard Time)
Location: Synchronized Video Conferencing
The colloquium will be conducted in Chinese.
Students, alumni, and those interested in experiential scholarship are welcome to join the colloquium via synchronized online video!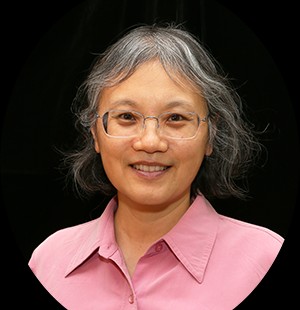 羅羚博士是正道福音神學院新約助理教授,Dr. Mary Luo, Ph.D. is an Assistant Professor of New Testament at Logos Evangelical Seminary.
羅羚博士目前正在撰寫哥林多前書中的經文互涉一書。
講座內容簡介:
人都是高舉智慧,崇尚聰明,用智慧人、聰明人所定的智慧標準來衡量一切,甚至包括神家的事情。而保羅卻引用舊約經文,指出神要滅絕智慧人的智慧,廢棄聰明人的聰明。這應該如何理解呢?本講座將從舊約引語入手,來看保羅在處理分黨問題時所引用的一些舊約經文的目的、功用、所帶出的教導、以及這些教導如何為保羅處理分黨問題提供了神學基礎。
---