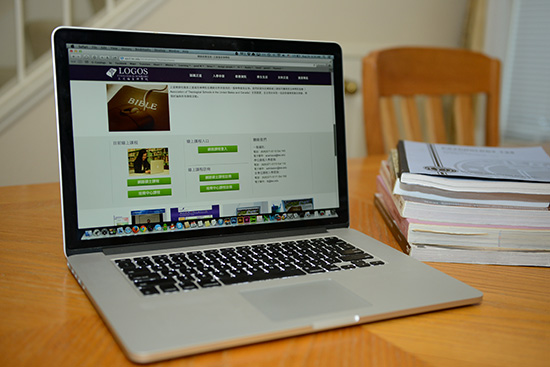 E-CAMUPS
LOGOS e-Campus is an extension of theological education provided by LOGOS Evangelical Seminary in the internet world. All our online degree courses are fully accredited by the Association of Theological Schools in the United States and Canada, and feature the same excellent faculty who conduct the class discussion and lead the entire course activities as our campus courses.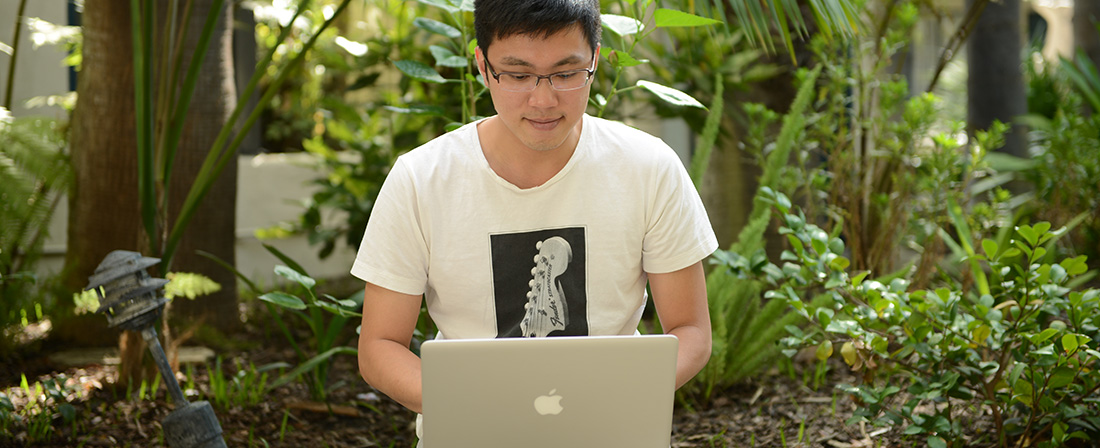 Contact Us
Degree Course Admission:
Tel:(626)571-5110 Ext 112
eMail:admission@les.edu
Non-Degree Course Admission:
Tel:(626)571-5111 Ext 159
eMail:lti@les.edu
General:
Tel:(626)571-5110 Ext 145
eMail:ecampus@les.edu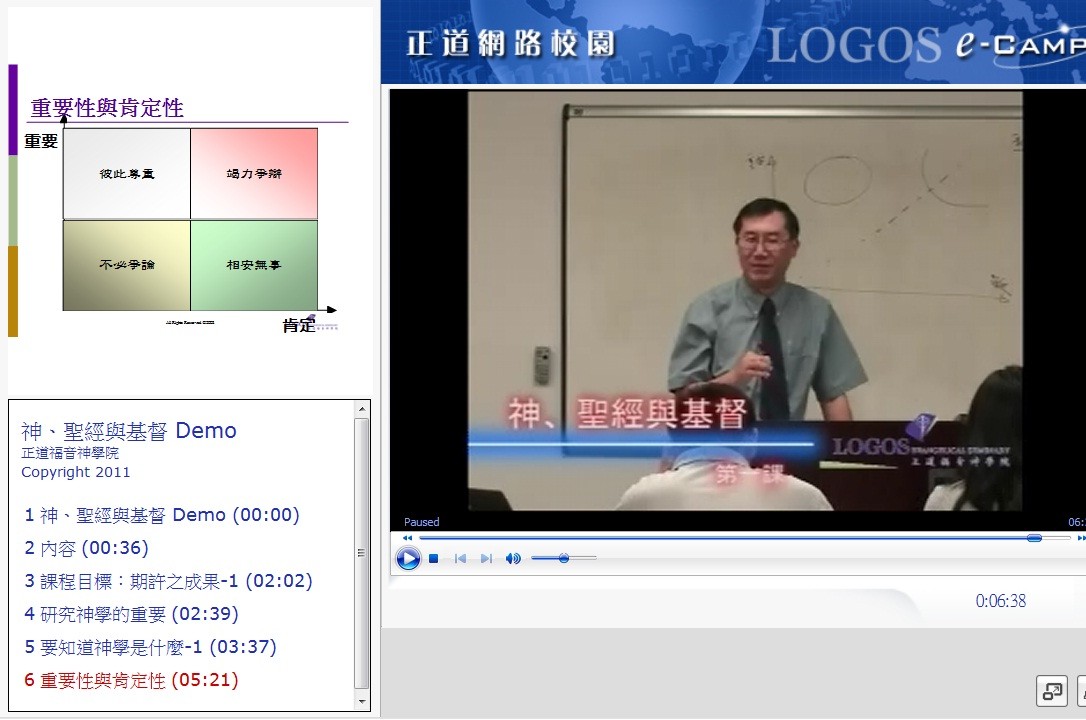 Logos Evangelical Seminary provides rich online courses, including curriculum videos, slides, and outline for assisting students' comprehension in theology and enhancing spirituality.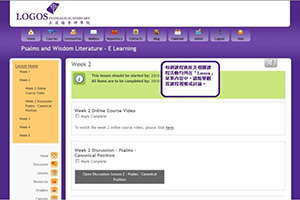 Logos' e-Campus provides a dynamic learning platform that helps professors and students to in-depth engage theological discussions, community, and educational activities.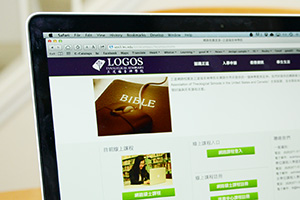 e-Master's Courses Information
Please see Registration Information for registration date and other related provisions.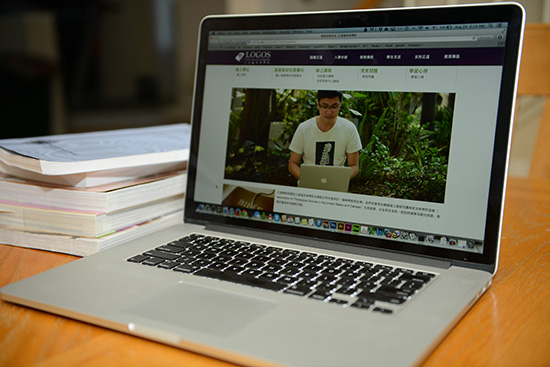 Registration is due at the 17:00 (US Pacific Time) three days before the course began. Late registration will be assessed with $10.00 fee.