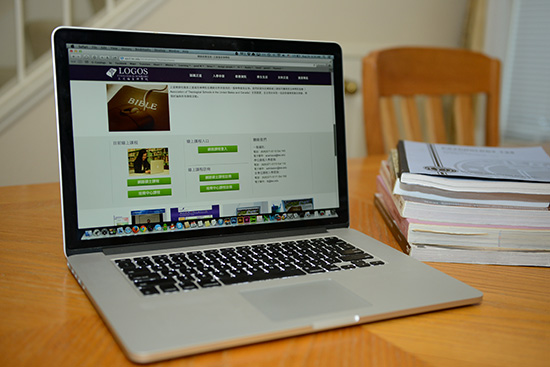 e-Campus
LOGOS e-Campus is an extension of theological education provided by LOGOS Evangelical Seminary in the internet world. All our online degree courses are fully accredited by the Association of Theological Schools in the United States and Canada, and feature the same excellent faculty who conduct the class discussion and lead the entire course activities as our campus courses.
Online course / Distance learning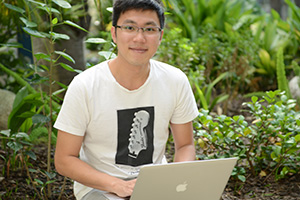 Enrollment Qualification: Students with full admission and live 25 miles away from the main campus or have a full-time (30 hours or more) job.
M.A.C.S. students may complete all 52 units through online courses.
M.Div. students may take all units through online courses.
All online students are required to attend at least one online or onsite Seminary Annual Retreat prior to graduation.
Logos offers distance education through the internet. All interactions and correspondences between students and instructors take place online.