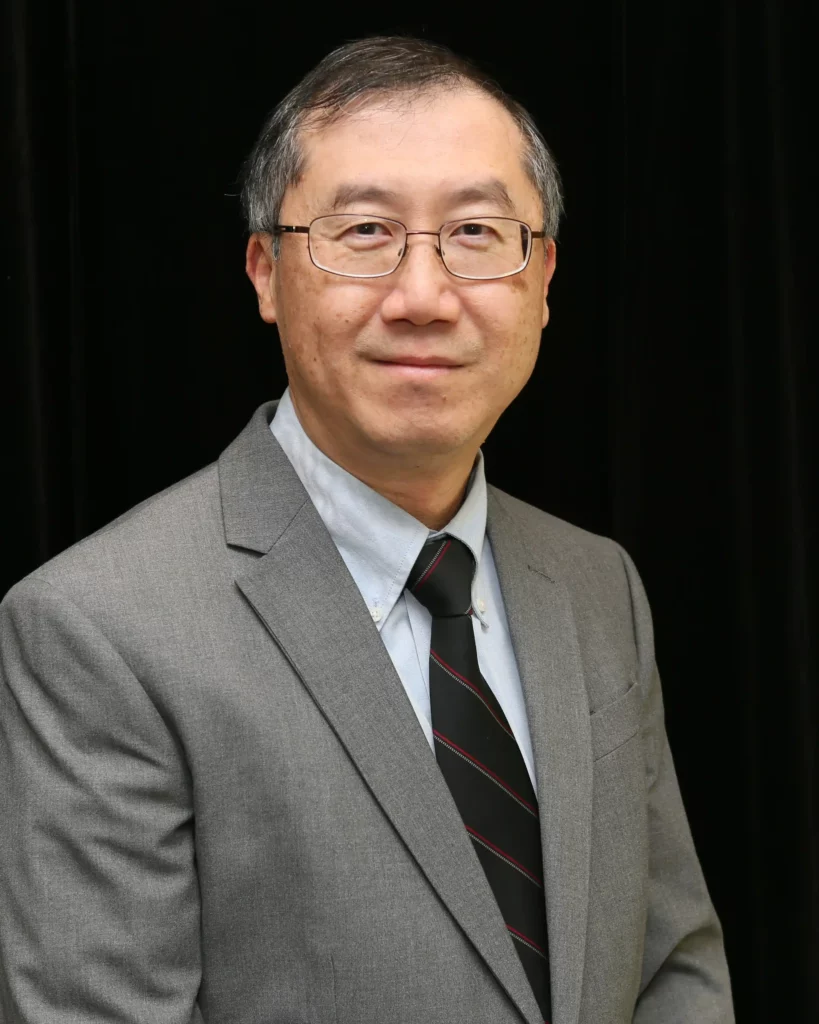 Rev. Ekron Chen, Ph.D.
Associate Professor of Systematic Theology and Applied Theology
Interim Academic Dean
Director of M.Div. program
Ph.D., Southern Baptist Theological Seminary
Pastor of Carrollton Chinese Church, Texas
Theological Methodology, Postmodernism and the Christian Faith, Theology and Philosophy, Ethics, Faith and Reason
Systematic Theology, Ethics, Preaching, Theological Methods, Church History
Conference / Workshop Topic:
Postmodernism and the Christian Faith, Basic Doctrines, Christian Ethics in a Hi-Tech World, the Origin of Denominations, Inductive Bible Study, Creation and Same-Sex Marriage, the Problem of Evil, Free Will and Action, Death and Life After Death, Biblical Topics.
Mandarin, English, Cantonese
Publications (Books and Articles):