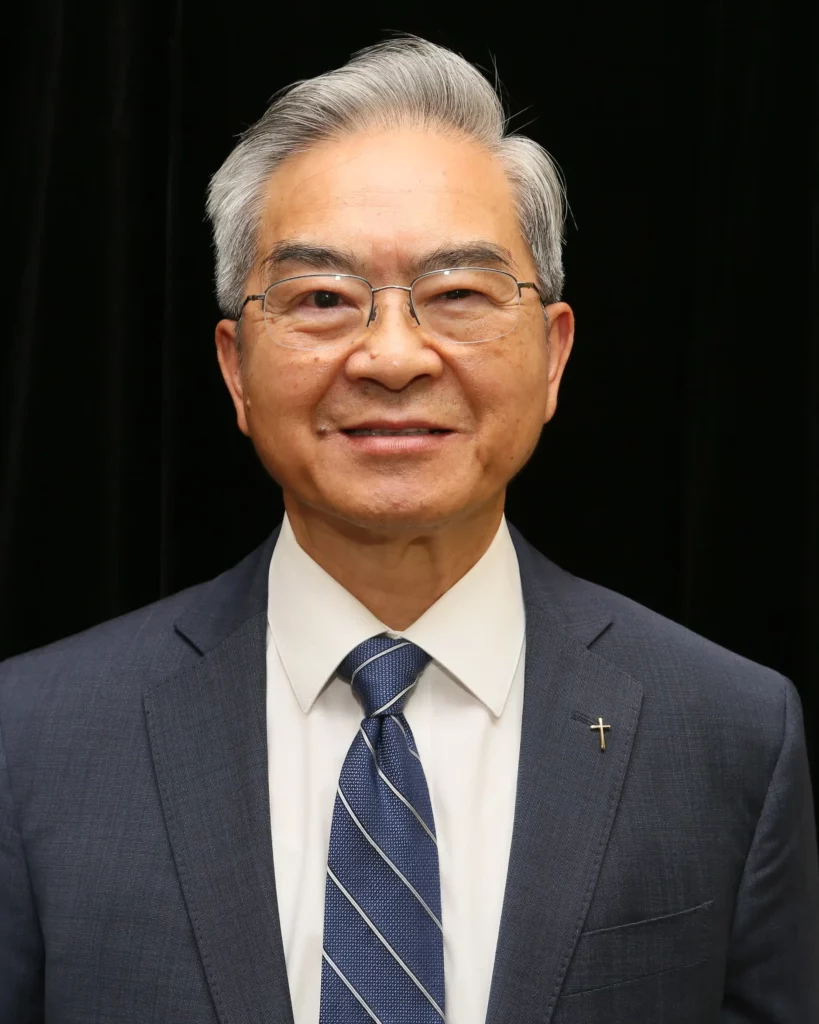 Rev. Hing Wong, Ph.D.
Professor Emeritus of New Testament Studies
Ph.D. in NT Biblical Studies, Sheffield University
Senior Pastor of Ottawa Chinese Alliance Church in Canada
Gospel of Matthew, Pauline Studies, New Testament Theology, Hermeneutics
Gospel of Matthew, Pauline Epistles, New Testament Research Methodology, D.Min. Research Methodology
Conference / Workshop Topic:
Into the Fullness of Christ
The Challenge of the Age, Arise and Build
Abundant Life
Now, Seizing the Opportunity
Step In, Step Up. Serve Today for Tomorrow.
Mandarin, English, Cantonese