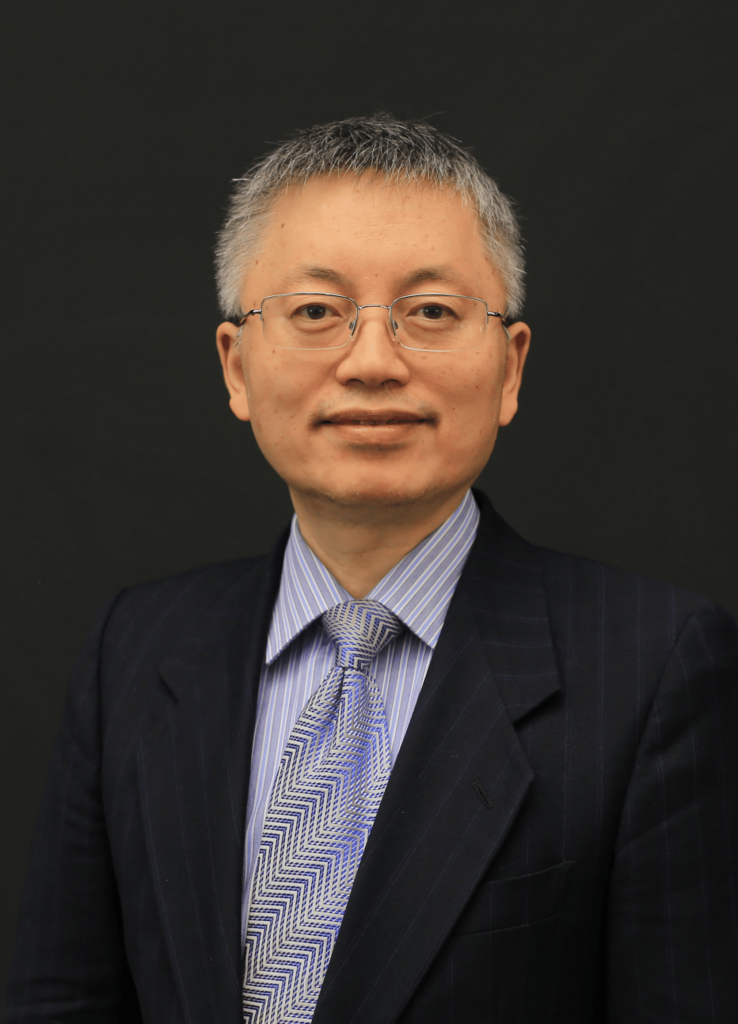 Rev. Kevin Zhang, D.Min.
Assistant Professor of Practical Theology
Director of D.Min program
D.Min., Logos Evangelical Seminary
Ottawa River of Life Christian Church, Founding Pastor & Senior Pastor
Ottawa Chinese Alliance Church, Assistant Pastor
Holistic health of church and individual believers, Pastoral Counseling, Inner Healing, Spiritual Formation
Dissertation Methodology and Research, Holistic Pastoral Ministry
Conference / Workshop Topic:
Marriage Conferences/Camp, Brother Conference, Marketplace Ministry, Spiritual Formation, Inner Healing
Mandarin, Taiwanese, English
Publications (Books and Articles):
Zhang, K.. "A Strategy of Holistic Health for Pastoral Ministry in North American Chinese Churches." D. Min. diss., Logos Evangelical Seminary, 2022.